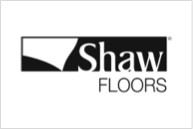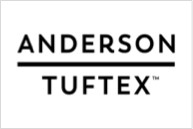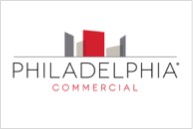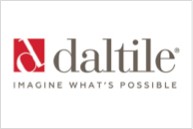 Bring it to Life with Roomvo
VISUALIZE YOUR FLOORS
See how our flooring products will look in your space with our flooring visualizer. To begin, simply upload a photo!

Buy Now, Pay Over Time
*financing subject to credit approval.
RESIDENTIAL FLOORING
Whether you want the luxurious comfort of carpet, the enduring beauty of hardwood, the stylish resilience of laminate or vinyl flooring, or the durable elegance of tile, at Bud Polley's Floor Center in Tipp City, OH, we have a wide range of products that cater to your preferences. We can help you find the flooring that is right for you and your home. We will guide you through each step of the process to help you define your personal style, meet your performance needs, and stay within your budget.
Explore some of our flooring options, from the most trusted names in the industry. We look forward to helping you create the home of your dreams.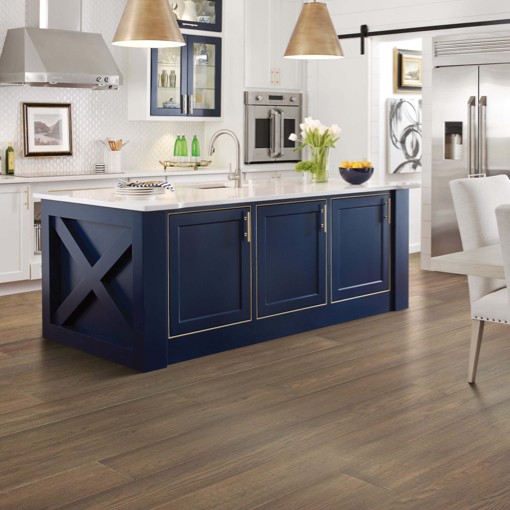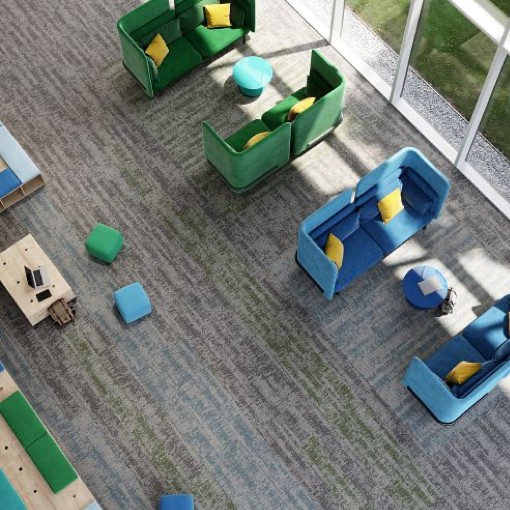 COMMERCIAL FLOORING
Elevate the look and feel of your commercial space with our extensive range of resilient, fashionable flooring solutions. Our commercial flooring is made to withstand areas of high traffic, while maintaining the look you want. With our quality products and professional installation services, you can create a visually appealing and functional environment that leaves a lasting impression on clients and employees alike. Experience the difference of premium commercial flooring that combines durability, style, and practicality for your business.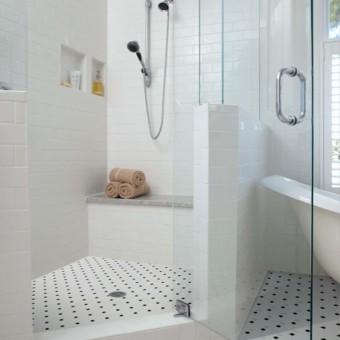 Custom
Showers
Transform your bathroom into a luxurious retreat with our custom shower solutions. From innovative designs to premium materials, our custom shower offerings will give you an indulgent bathing experience.
Trims and
Casings
Enhance the beauty and functionality of your space with our wide selection of trims and casings. From baseboards to crown moldings, we offer a variety of options to add the perfect finishing touch to your flooring project.
Window
Treatments
Complete the look of your space with our exquisite window treatments. From blinds and shades to curtains and drapes, we offer a range of stylish options to enhance privacy, control light, and add a touch of elegance to any room.
SERVICES
In addition to our vast selection of quality flooring products, we offer several excellent services for our customers. We go the extra mile to provide our customers with a range of additional services, including carpet binding, stair runners, radiant heating installation, convenient shop-at-home options, accurate flooring measurements, and more! Learn more about our excellent services and contact us to begin your next flooring project, today!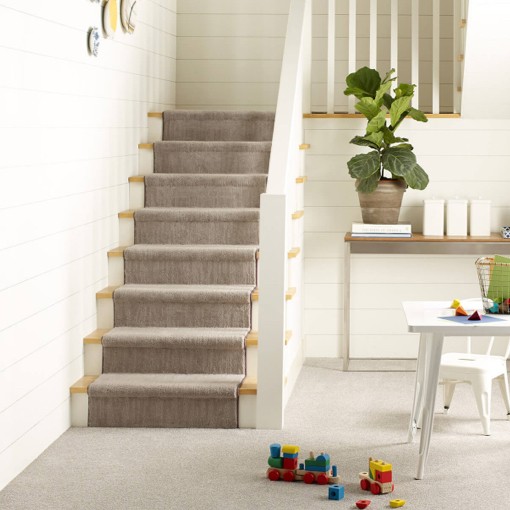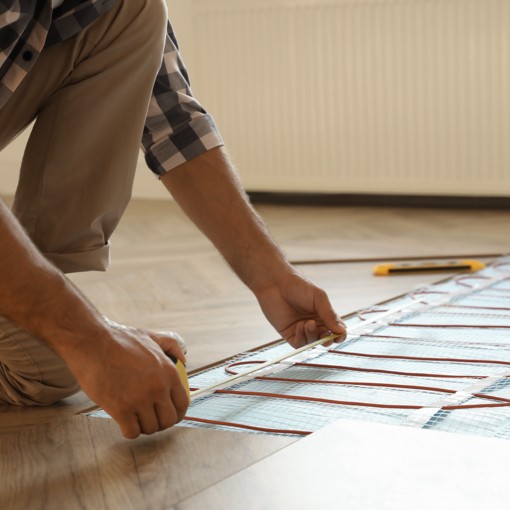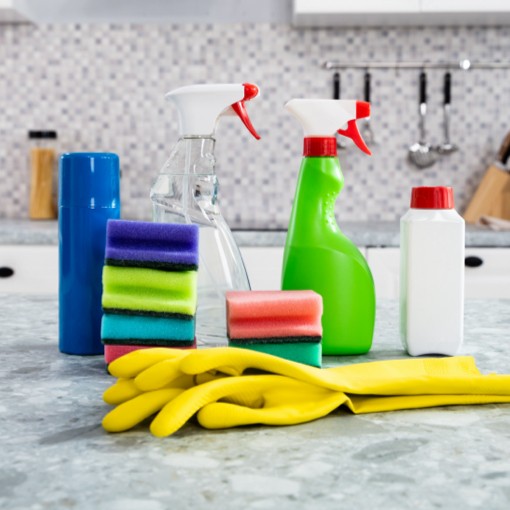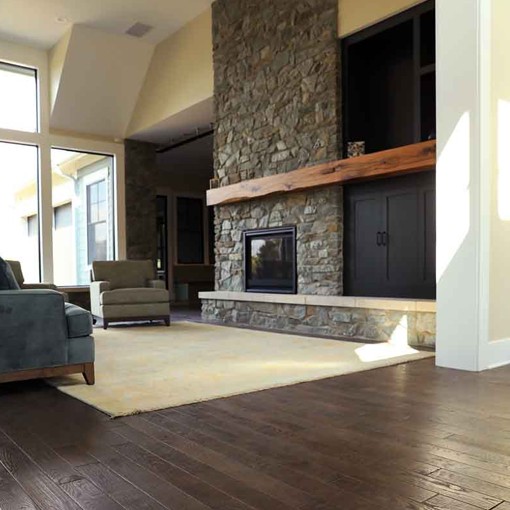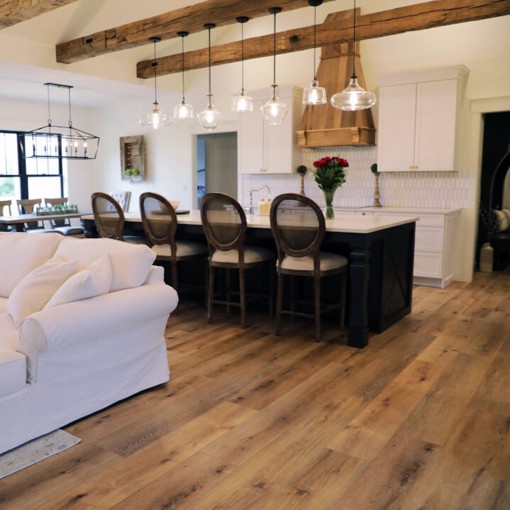 OUR PROJECTS
Explore our diverse projects showing a range of stunning projects that highlight our expertise in creating captivating spaces. We are committed to craftsmanship and design and work diligently to transform your space. Get inspired by the beauty and creativity of our past projects and envision the possibilities for your own space.
Bud Polley's VS Big Box Stores
At Bud Polley's Floor Center, we carry not only the best quality flooring products currently available, but we are dedicated to providing our customers with excellent customer service. We value our customers and strive to help them find the perfect flooring that matches their style, lifestyle, and budget.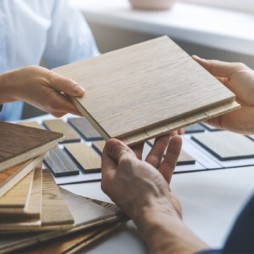 Expertise
We offer a level of expertise that you can't find at the big box stores. Since 1981, the team at Bud Polley's Floor Center has helped thousands of customers find solutions to all types of flooring situations.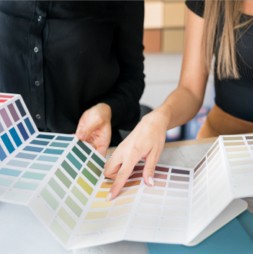 Interior Design
We offer interior design – it's just a part of the entire package of services you get at Bud Polley's Floor Center. Our team of trained flooring designers can help you find the perfect flooring to bring your vision to life.
Service & Installation
At the big box stores, you never know who will show up to install your flooring. We have a team of experienced, professional installers who regularly get five star ratings from our customers for the work they do.
Financing
Realize your flooring dreams sooner with our financing options, subject to credit approval. Whether want carpet, hardwood, or other flooring options, we can help you achieve your vision for your home.
See what our customers have to say
Discover what our customers love about Bud Polley's Floor Center. We take pride in delivering exceptional service and top-quality products, and our customer reviews reflect their satisfaction and trust in our flooring solutions.
Tim was a wonderfully helpful salesman. Jeremy and Jeremy installed our floors. They did a great job and were good at cleaning up each day. They were both very concerned about us being happy with the job. I will request them if we have any more flooring done. I would highly recommend them to anyone interested in getting new floors installed. Well done guys!
Jeff suggested the perfect carpet for my family room and master bedroom. I love it! At the last minute I decided to tile a portion, and again, Jeff listened to my description and found a solution. The installation team was great as well.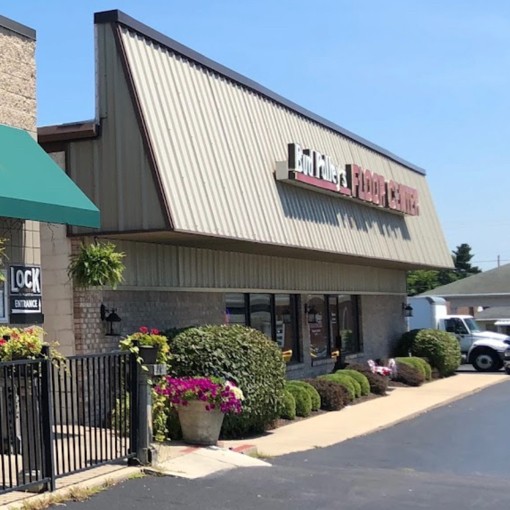 Our Showroom
Bud Polley's Floor Center has been in business for more than 35 years, and we've completed thousands of flooring projects, from simple to highly complex. We help our customers realize their design dreams for their homes. The projects that we have worked on are as diverse as our customers.
We can help you do the same thing for your home, starting with the huge selections of samples we have in our showroom. Our design consultants guide our customers through all the possibilities to find products and styles that are perfect for their needs.
Visit Us
We proudly serve Tipp City, OH and the surrounding areas, including Miami County, Montgomery County, Champagne County, Clark County, Greene County, Shelby County, Darke County, Preble County, Warren County, and surrounding Southwest Ohio areas.
Visit us to begin your next flooring project. We look forward to helping you create your dream space.
Bud Polley's Floor Center
955 West Main Street