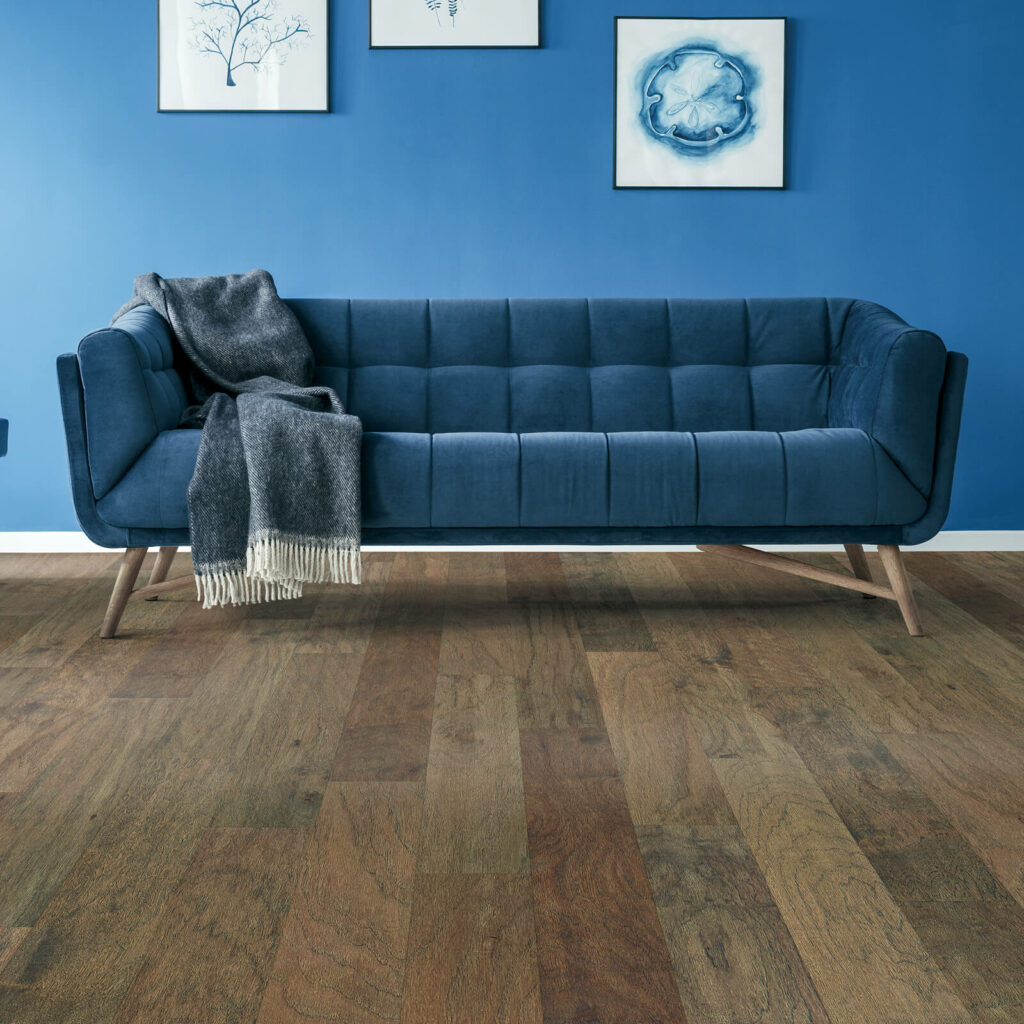 Is Hardwood Best for My Room?
The natural tones and textures of genuine hardwood flooring creates a warm, welcoming home like no other flooring. Hardwood enhances the look and feel of your entire home, adding character and visual interest. Since hardwood is available in a wide range of hues, textures, finishes, and species, you'll be sure to find that best fits your overall aesthetic and your lifestyle. Install hardwood in rooms where you want depth, beauty, and a natural feel, such as your living room, dining room, home offices, and some hardwoods can even be installed in the kitchen without worrying about moisture. With the right care hardwood will endure for decades, and it will increase the value of your home, making it a sound investment for many homeowners. With its natural elegance and inviting warmth, hardwood transforms your house into a home that you will you love for a long time.
Discover the finest selection of hardwoods at Bud Polley's Floor Center in Tipp City, OH, and enhance your space today.
We offer the best hardwood brands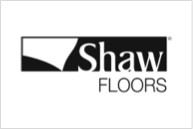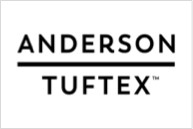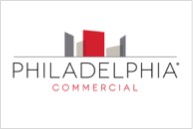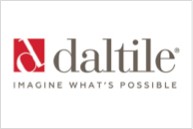 Bring it to Life with Roomvo
VISUALIZE YOUR FLOORS
See how our flooring products will look in your space with our flooring visualizer. To begin, simply upload a photo!

Buy Now, Pay Over Time
HARDWOOD CARE & MAINTENANCE
Maintaining the beauty of your hardwood flooring is easier than ever with our simple, yet effective care tips. Regular cleaning effortlessly protects your floors from dirt and debris, ensuring its long-lasting elegance and durability. By removing dirt and debris, and by addressing spills as soon as they occur, your hardwood will remain pristine for many years.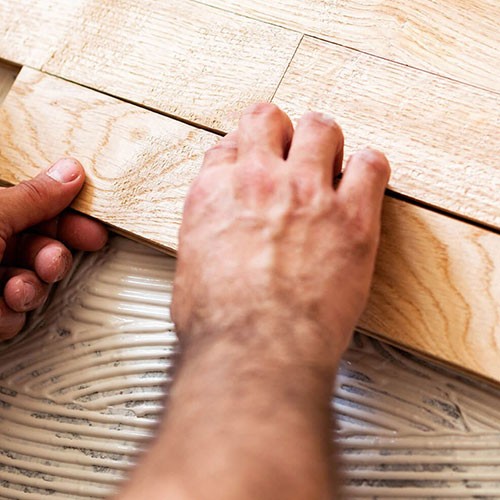 HARDWOOD INSTALLATION
Experience hassle-free and professional hardwood installation with Bud Polley's Floor Center. Our skilled installation team will handle every detail, ensuring a seamless process from start to finish. Trust us to bring your vision to life, delivering results that transform your space with beauty and warmth. Learn more about what to expect throughout the hardwood installation process when you work with us.
HARDWOOD INSPIRATION
Explore captivating designs, styles, and finishes that will ignite your imagination and help you envision the transformative power of hardwood flooring in your own space. Find a range of styles from classic to modern to discover the perfect flooring solution that reflects your style. Let the beauty of hardwood inspire your next flooring project.