The Bud Polley's Floor Center Difference
DEDICATION TO SERVICE AND QUALITY
Bud Polley's Floor Center stands out from other flooring stores because of our dedication to service and quality. We are among the first in the industry to recognize that our customers are women that strive to make their homes more beautiful and comfortable.
AWARDS AND ACCREDITATION
Better Business Bureau (A+)
Readers Choice Award Troy Daily News and Piqua Daily Call
2013 Mannington One MVP Dealer of the Year
Shaw Flooring Network Dealer Council member
Member of Dayton Society of Interior Designers
Member of the Miami County Builders Association
Member of National Association of the Remodeling Industry
THE BUD POLLEY FAMILY
Bud Polley's Floor Center has been serving the Miami Valley's flooring needs since 1982. We invite you to stop by our beautiful showroom and take a look at our large selection of quality flooring for your residential or commercial project.
Bud Polley's VS Big Box Stores
At Bud Polley's Floor Center, we carry not only the best quality flooring products currently available, but we are dedicated to providing our customers with excellent customer service. We value our customers and strive to help them find the perfect flooring that matches their style, lifestyle, and budget.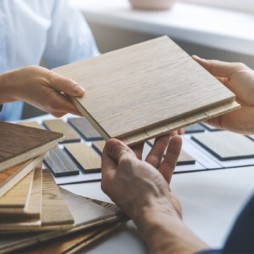 Expertise
We offer a level of expertise that you can't find at the big box stores. Since 1981, the team at Bud Polley's Floor Center has helped thousands of customers find solutions to all types of flooring situations.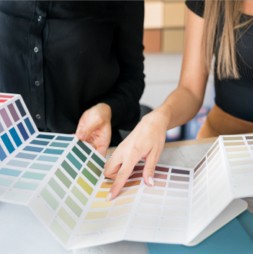 Interior Design
We offer interior design – it's just a part of the entire package of services you get at Bud Polley's Floor Center. Our team of trained flooring designers can help you find the perfect flooring to bring your vision to life.
Service & Installation
At the big box stores, you never know who will show up to install your flooring. We have a team of experienced, professional installers who regularly get five star ratings from our customers for the work they do.
Financing
We can assist you with finding financing for your flooring project that will help you get the flooring of your dreams that will become a valuable investment in your home for years to come.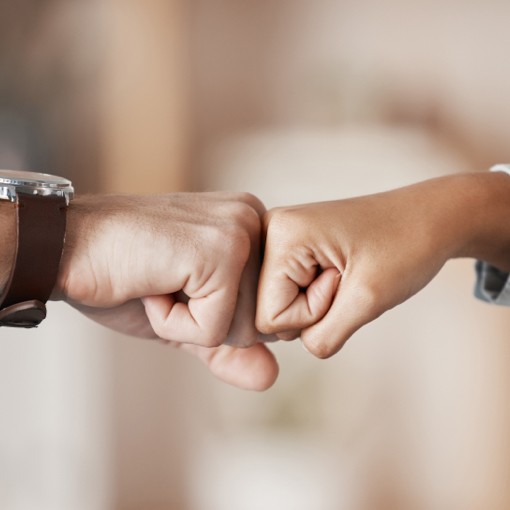 OUR TEAM
Our exceptional team offers an unparalleled combination of design mastery and technical expertise. Unlike commission-based consultants, our dedicated professionals are solely focused on serving your best interests. With their extensive knowledge and unwavering commitment, they will guide you through every step of your flooring project, ensuring your vision becomes a reality. Learn more about our showroom team and reach out to us today to begin your next home improvement project.
OUR BLOG
Explore our insightful blog articles crafted to inspire and inform. From the latest trends in flooring and interior design to practical tips and expert advice, our blog offers a wealth of knowledge for homeowners and design enthusiasts alike. Discover new ideas and stay up-to-date with the ever-evolving world of flooring.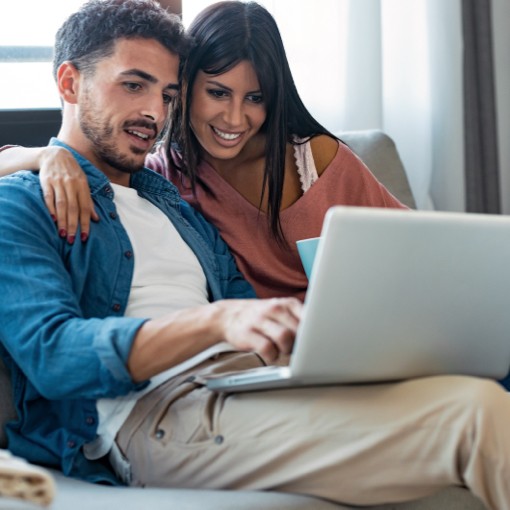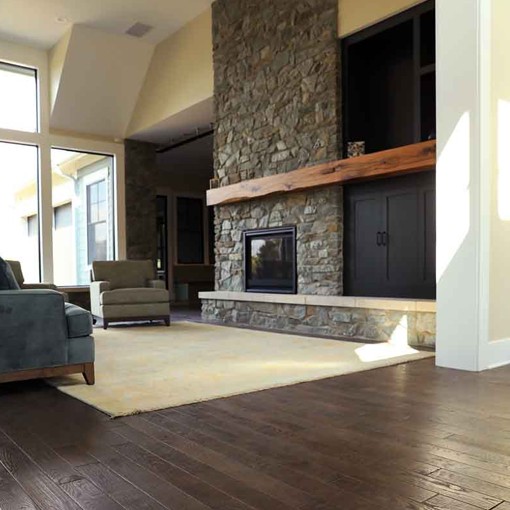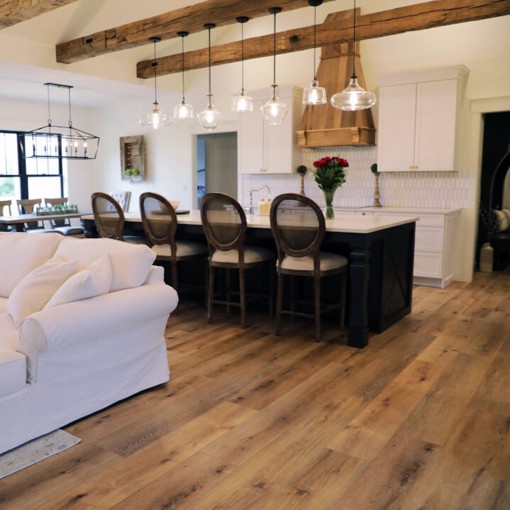 OUR PROJECTS
Explore our diverse projects showing a range of stunning projects that highlight our expertise in creating captivating spaces. We are committed to craftsmanship and design and work diligently to transform your space. Get inspired by the beauty and creativity of our past projects and envision the possibilities for your own space.
AWARDS & ACCREDITATION
Our commitment to excellence has been recognized through numerous prestigious awards and accreditations.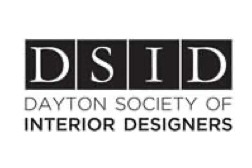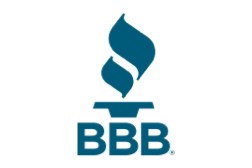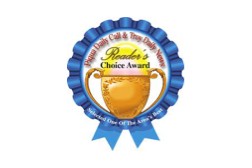 See what our customers have to say
Discover what our customers love about Bud Polley's Floor Center. We take pride in delivering exceptional service and top-quality products, and our customer reviews reflect their satisfaction and trust in our flooring solutions.
Tim was a wonderfully helpful salesman. Jeremy and Jeremy installed our floors. They did a great job and were good at cleaning up each day. They were both very concerned about us being happy with the job. I will request them if we have any more flooring done. I would highly recommend them to anyone interested in getting new floors installed. Well done guys!
Jeff suggested the perfect carpet for my family room and master bedroom. I love it! At the last minute I decided to tile a portion, and again, Jeff listened to my description and found a solution. The installation team was great as well.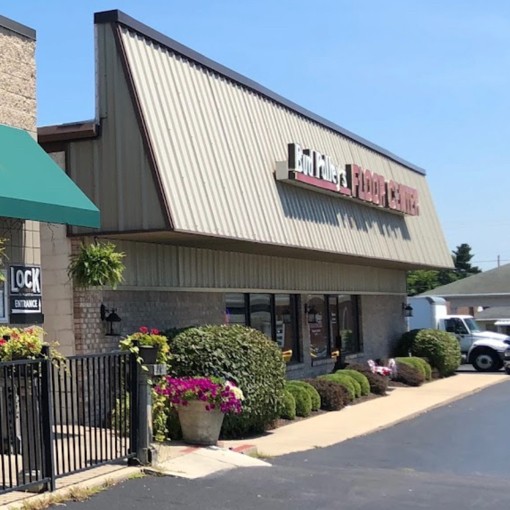 Our Showroom
Bud Polley's Floor Center has been in business for more than 35 years, and we've completed thousands of flooring projects, from simple to highly complex. We help our customers realize their design dreams for their homes. The projects that we have worked on are as diverse as our customers.
We can help you do the same thing for your home, starting with the huge selections of samples we have in our showroom. Our design consultants guide our customers through all the possibilities to find products and styles that are perfect for their needs.
Visit Us
We proudly serve Tipp City, OH and the surrounding areas, including Miami County, Montgomery County, Champagne County, Clark County, Greene County, Shelby County, Darke County, Preble County, Warren County, and surrounding Southwest Ohio areas.
Visit us to begin your next flooring project. We look forward to helping you create your dream space.
Bud Polley's Floor Center
955 West Main Street