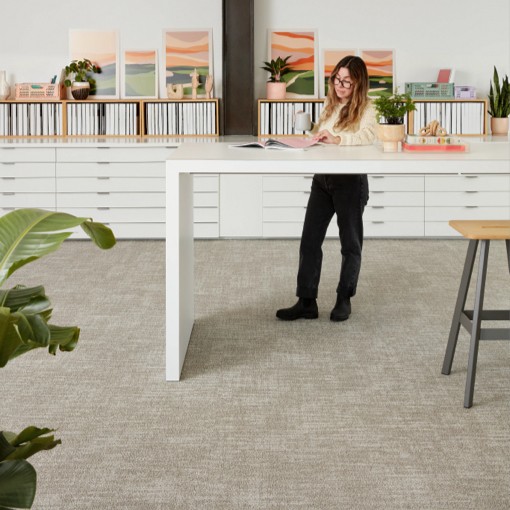 Premium, Durable Flooring Solutions
Commercial flooring is different from other projects because of the high traffic these places see. Bud Polley's Floor Center's commercial flooring experts have worked with facilities of all types and sizes so we understand different needs, including ADA compliance. You want a beautiful space that accurately reflects your brand that will stand the test of time. Whether you need flooring for hospitality, assisted living facilities, healthcare facilities, office and retail spaces, or educational buildings, we have products perfect for you.
Transforming Commercial Spaces: Exceptional Flooring Solutions for Offices, Retail, Hospitality, Healthcare, Education, and More
Hospitality
Don't just lay a floor - create an experience for your guests as soon as they walk in! High-function, high-style flooring for hospitality spaces is one of our specialties.
Assisted Living
We have extensive experience helping clients to craft comfortable, practical environments for aging in place.
Healthcare
We offer cost-effective flooring solutions designed to meet the demanding office flooring needs of doctors, dentists and other healthcare professionals.
Office & Retail
From cubicles and meeting rooms to entrances and hallways, shops to salons, we offer solutions that are durable, budget-friendly, and low maintenance.
Education
We can help you choose a floor that keeps up with heavy foot traffic, stays within your tight budget and delivers long-term value for educational institutions.
Contact Us
Fill out the form to begin your next commercial flooring project. One of our experts will respond to you as soon as possible.
"*" indicates required fields