Serving Miami Valley Since 1982
At Bud Polley's Floor Center, we have proudly served Tipp City, OH and the Miami Valley's flooring needs since 1982. We invite you to stop by our beautiful showroom and take a look at our large selection of quality flooring for your residential or commercial project. Our team is ready to help you find the perfect product for you.
SHOWROOM STAFF
Our team will provide you with a level of design and technical expertise that is unmatched. Anywhere. And since they don't work on commission, you can be certain that they are working for your best interest. Meet our showroom team, and contact us to begin your next flooring project!
Tina Vollmer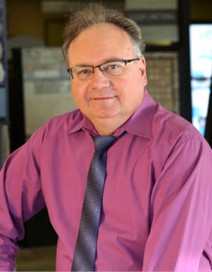 Pete Gray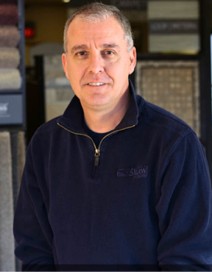 Jeff Vollmer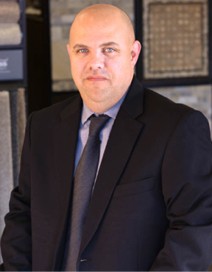 Jason Jones
Tom Hohenstein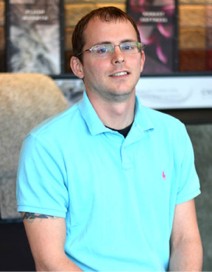 Josh Messaros
Jimmy Kumar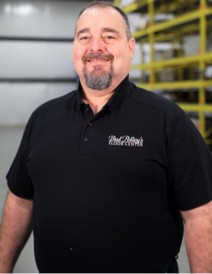 Dave Pelfrey
TINA VOLLMER
I have officially been with Bud Polley's Floor Center since 1986, but I since I grew up in my Dad's business, I can't remember a time when I haven't been a part of the business.  I officially started out as a receptionist in our family business and moved on from there to handle Account Management and Bookkeeping.
Later, I moved into Sales as a Flooring Design Consultant. Now I handle a multitude of duties including Human Resources, Accounting (RFMS flooring software), Design Consultation, Business Administration and Marketing. I am also the Official Spokesperson for Bud Polley's Floor Center. (See my latest Tv commercial) Ours is a true story of achieving the American Dream. Through hard work and perseverance as a family, we have built a business that reflects our family values and provides us all a living, as well as allowing us to be a part of and help others in our community. It is so much fun helping families love and enjoy their homes . . . and to me that's a pretty special thing.
INSTALLER STAFF
Using our own installers with just as much field experience as our sales staff, you can rest assured that you are receiving a quality installation with a focus on detail and craftsmanship. Whether it is carpet, hardwood, blinds, or a custom tile shower, our guys have the expertise to give you the best finished product possible.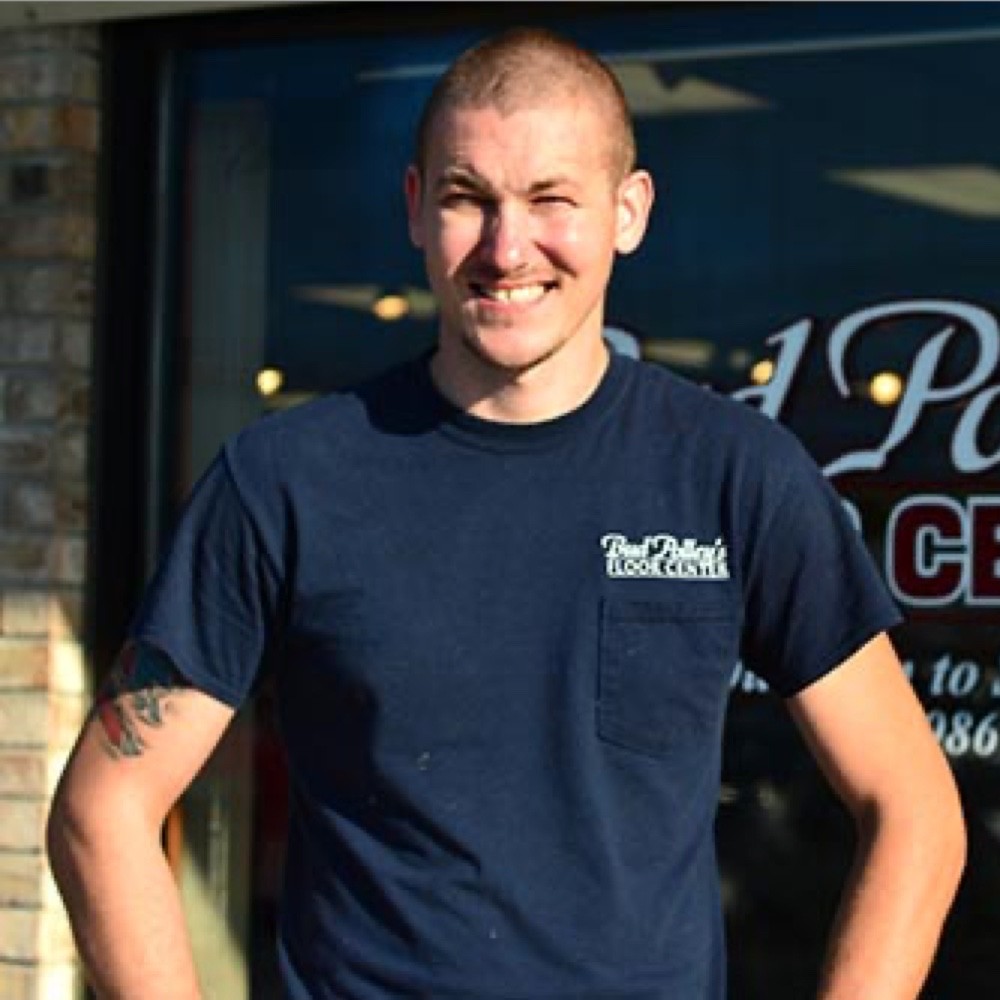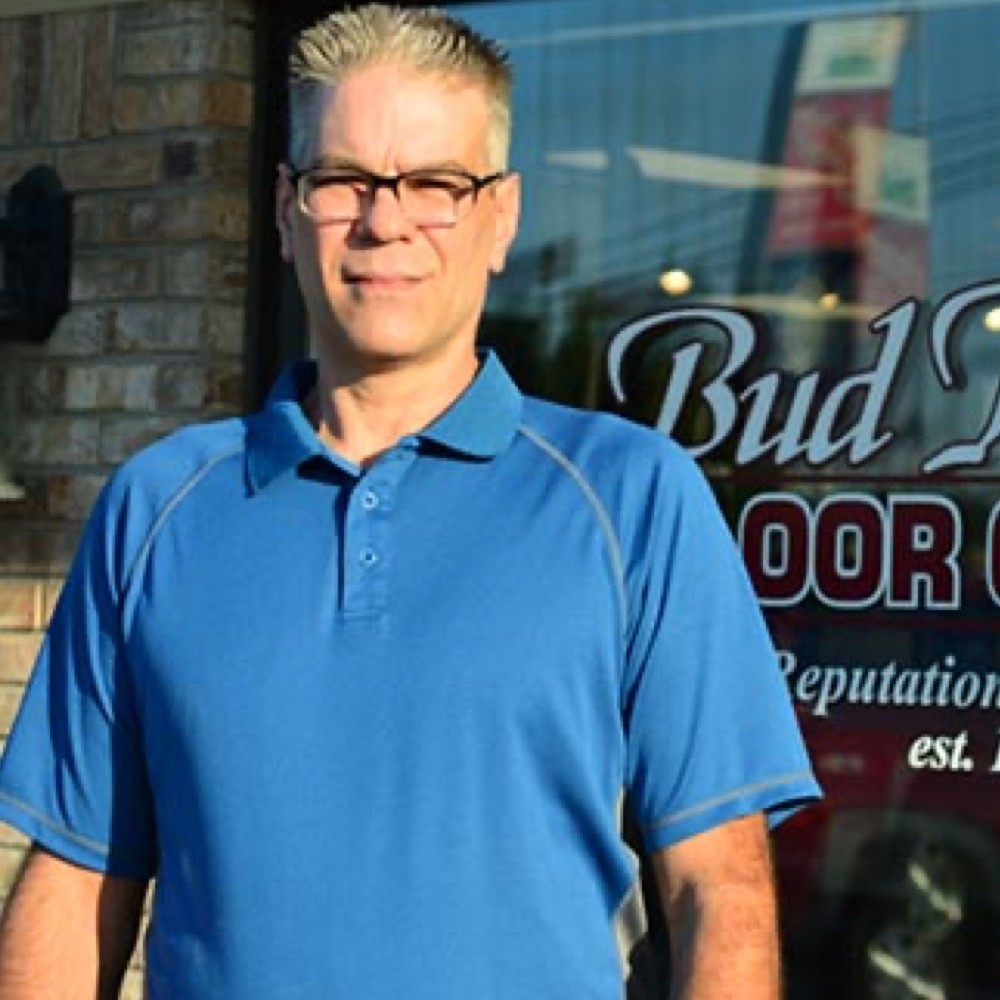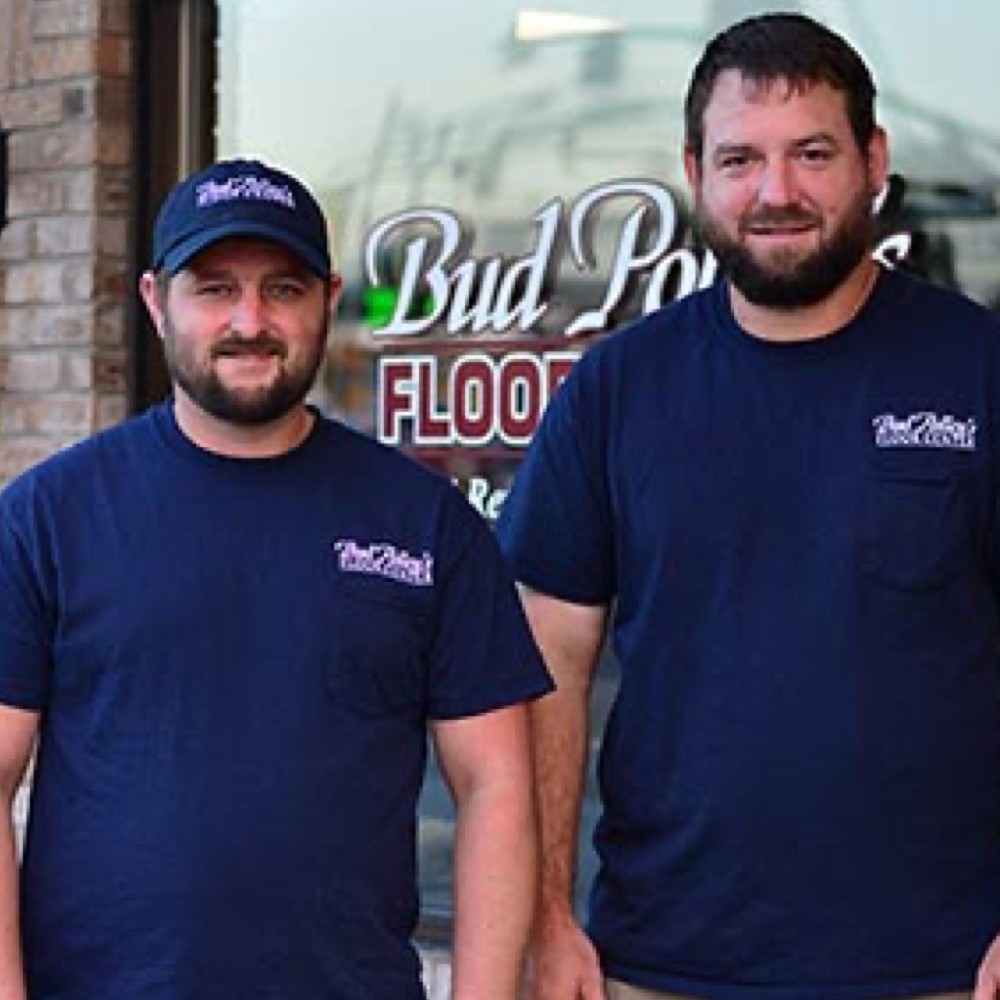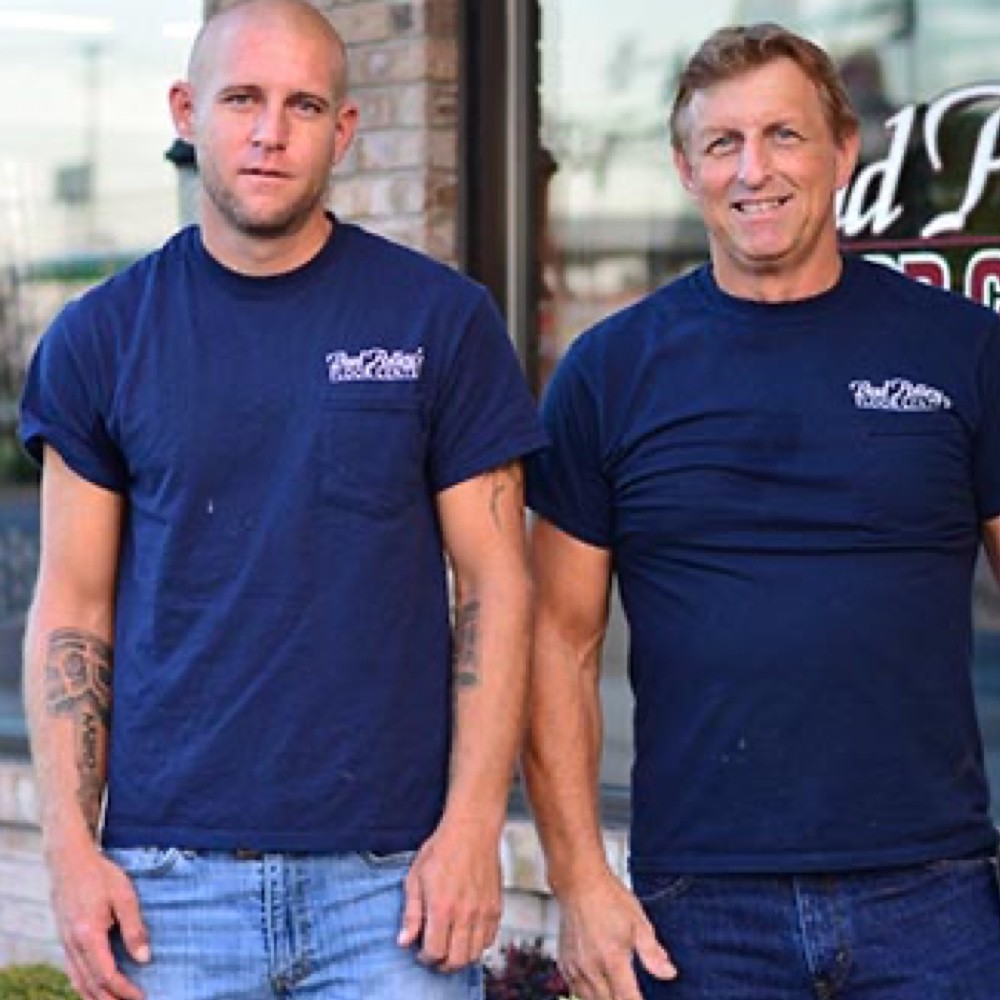 Brad Morey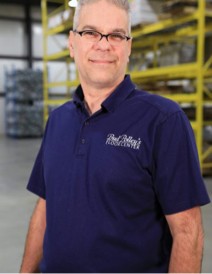 Peter Fitzkee
Bill Wynn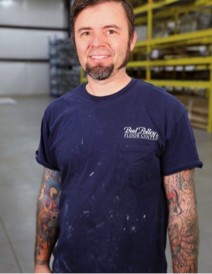 Jason Brandt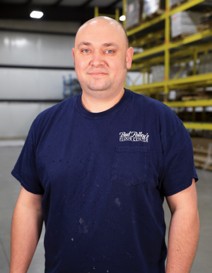 Adam Enscoe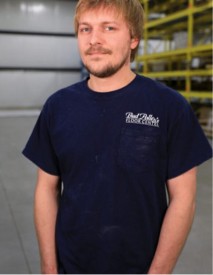 Russ Williams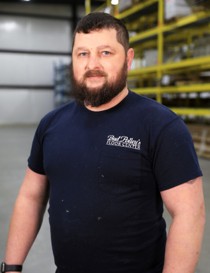 Ryan Hall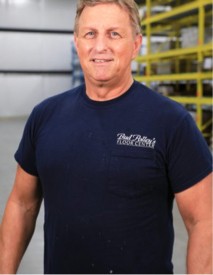 Roy Hall
Jeremy Doyle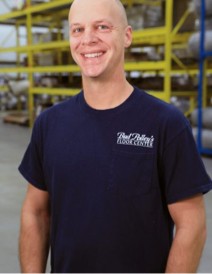 Gary Pelini