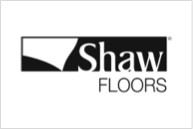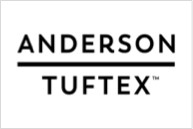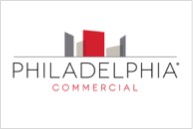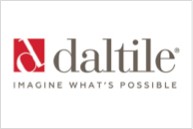 What kind of flooring is best for me?
Your flooring will be there for all of life's memories, from first steps to graduation parties, holidays, family get-togethers, and everything in between. The flooring you choose in each room of your home will be a perfect balance of your style, your lifestyle needs, and your budget.
Whether you want the luxurious comfort of carpet, the enduring beauty of hardwood, the stylish resilience of laminate or vinyl flooring, or the durable elegance of tile, we have a wide range of products that cater to your preferences.
At Bud Polley's Floor Center in Tipp City, OH, we can help you find the flooring that is right for you and your home. We will guide you through each step of the process to help you define your personal style, meet your performance needs, and stay within your budget.
Explore some of our flooring options, from the most trusted names in the industry. Then contact us or visit our showroom to begin your next flooring project! We look forward to helping you create the home of your dreams.
Carpet
Carpet will create a luxurious, comfortable space, perfect for rooms such as your living room or bedroom.
Hardwood
Hardwood is known for its timeless beauty and charm, adds an element of elegance and sophistication to any room.
LaMINATE
Laminate flooring is a durable, versatile, and budget-friendly option that resists scratches and is easy to clean.
Vinyl
Vinyl flooring offers a practical solution for areas that experience high moisture or foot traffic.
Tile
Tile options are not only visually stunning but also highly practical, resistant to moisture and extremely durable.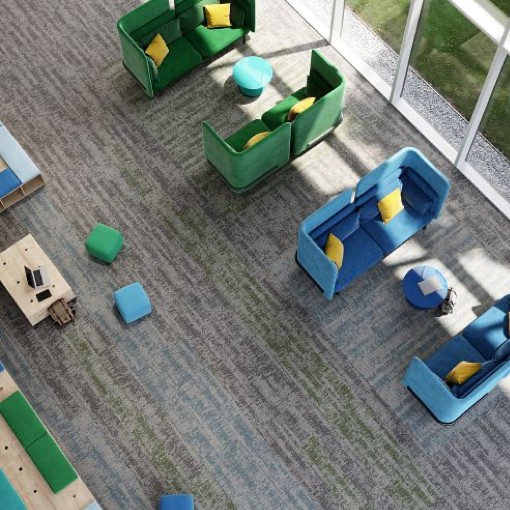 COMMERCIAL FLOORING
Elevate the look and feel of your commercial space with our extensive range of resilient, fashionable flooring solutions. Our commercial flooring is made to withstand areas of high traffic, while maintaining the look you want. With our quality products and professional installation services, you can create a visually appealing and functional environment that leaves a lasting impression on clients and employees alike. Experience the difference of premium commercial flooring that combines durability, style, and practicality for your business.
Bring it to Life with Roomvo
VISUALIZE YOUR FLOORS
See how our flooring products will look in your space with our flooring visualizer. To begin, simply upload a photo!

Buy Now, Pay Over Time
*financing subject to credit approval.
SERVICES
In addition to our vast selection of quality flooring products, we offer several excellent services for our customers. We go the extra mile to provide our customers with a range of additional services, including carpet binding, stair runners, radiant heating installation, convenient shop-at-home options, accurate flooring measurements, and more! Learn more about our excellent services and contact us to begin your next flooring project, today!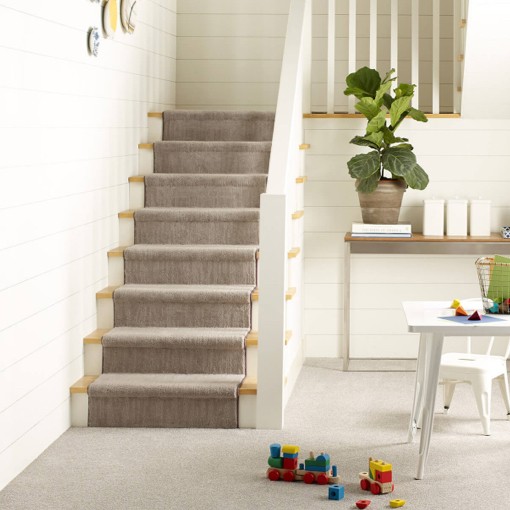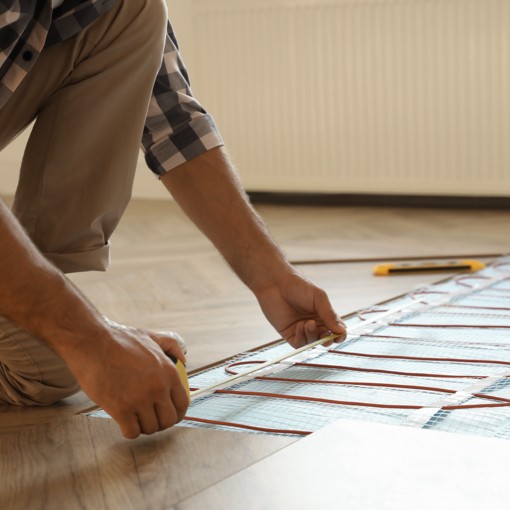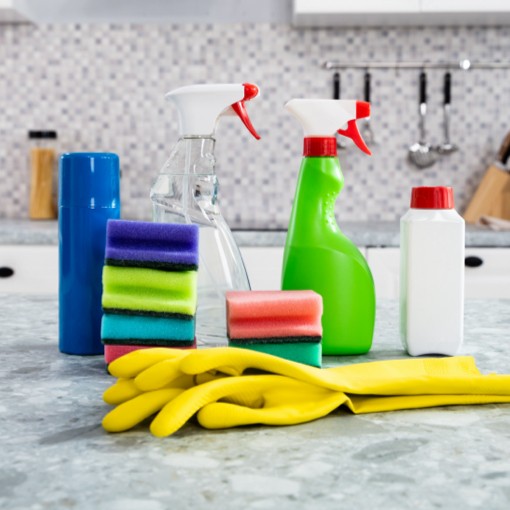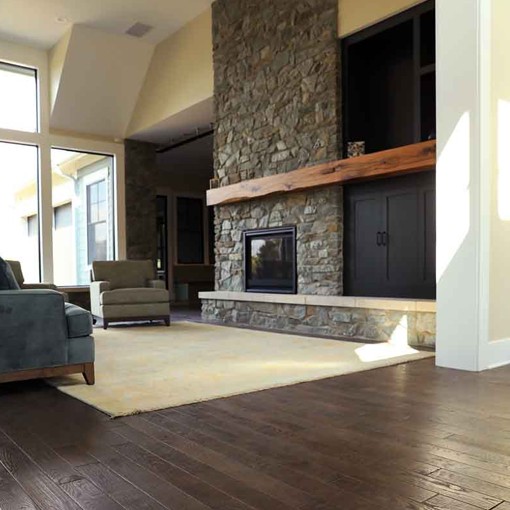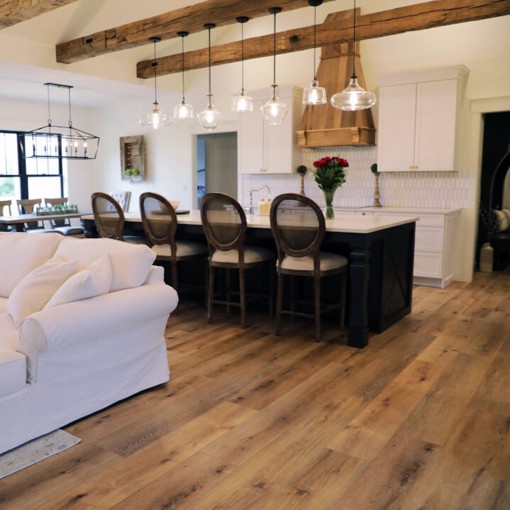 OUR PROJECTS
Explore our diverse projects showing a range of stunning projects that highlight our expertise in creating captivating spaces. We are committed to craftsmanship and design and work diligently to transform your space. Get inspired by the beauty and creativity of our past projects and envision the possibilities for your own space.