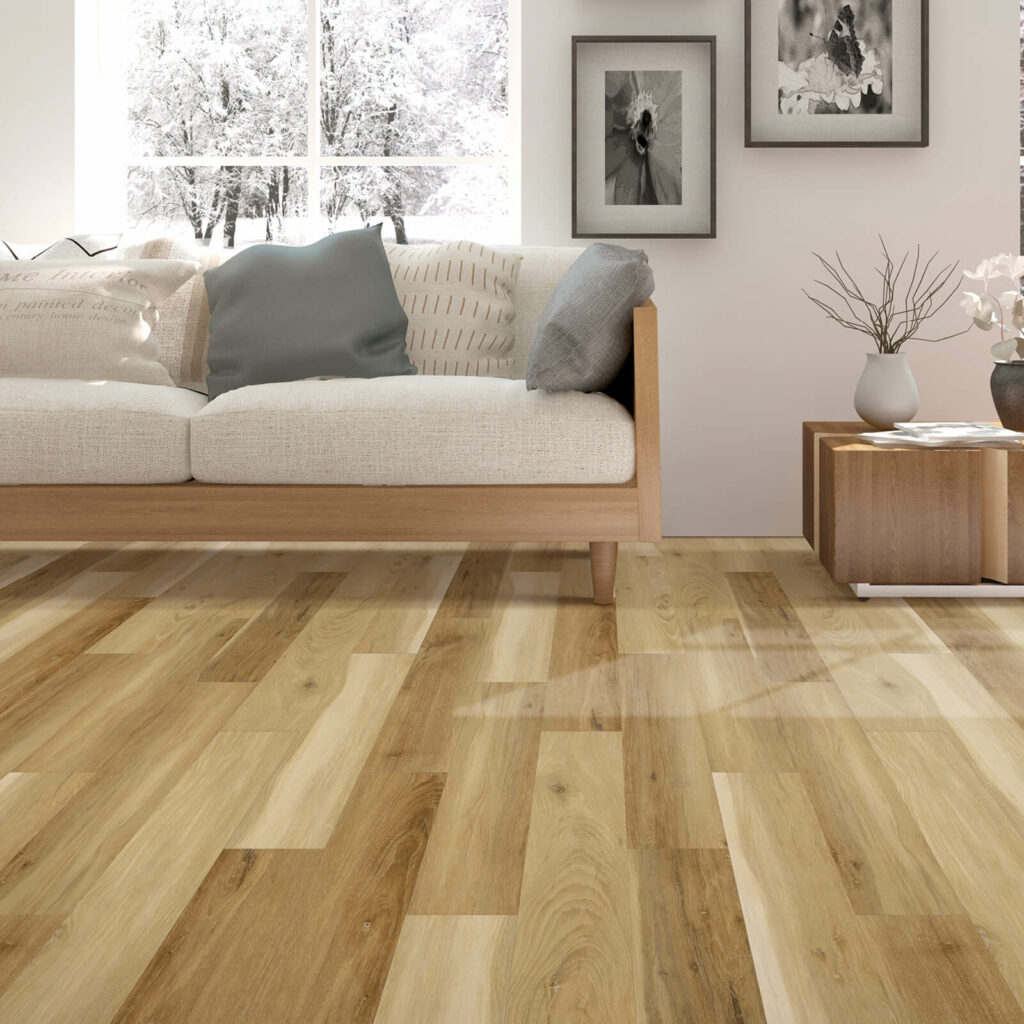 Is Laminate Best for My Room?
The combination of style, resilience, and durability makes laminate a great choice for many rooms of your home. Laminate can withstand more wear and tear and foot traffic than many other flooring types, making it ideal for entryways, hallways, living rooms, and water-resistant products can be installed in rooms more prone to moisture, such as your kitchen. Laminate mimics the beautiful natural textures and tones of genuine wood, stone, or tile flooring, but it is available at a fraction of the cost, and it is easier to install. Laminate creates an inviting space with a look that gives you visual interest and depth, and there are products made to match any interior design style. Made to endure a busy household, lamiante will resist scratches, fading, staining, and more, for a worry-free, easy-to-maintain flooring. The timeless and enduring charm of laminate flooring, will create a welcoming and stylish home you'll cherish for years to come.
Discover the finest selection of laminate flooring at Bud Polley's Floor Center in Tipp City, OH, and enhance your space today.
We offer the best laminate brands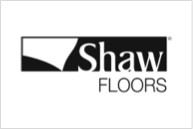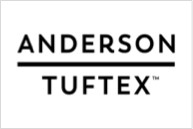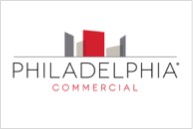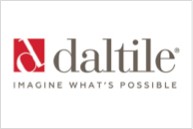 Bring it to Life with Roomvo
VISUALIZE YOUR FLOORS
See how our flooring products will look in your space with our flooring visualizer. To begin, simply upload a photo!

Buy Now, Pay Over Time
LAMINATE CARE & MAINTENANCE
Maintaining the beauty of your laminate flooring is easier than ever with our simple, yet effective care tips. Regular cleaning effortlessly protects your floors from dirt and debris, ensuring its long-lasting beauty and performance. By removing dirt and debris, and by addressing spills as soon as they occur, your laminate will look great for many years.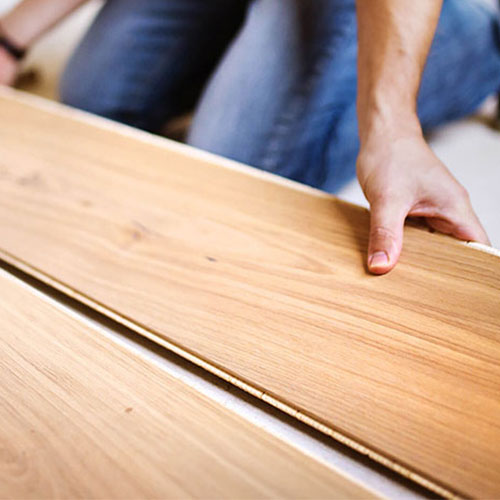 LAMINATE INSTALLATION
Experience hassle-free and professional laminate installation with Bud Polley's Floor Center. Our skilled installation team will handle every detail, ensuring a seamless process from start to finish. Trust us to bring your vision to life, delivering results that transform your space. Learn more about what to expect throughout the laminate installation process when you work with us.
LAMINATE INSPIRATION
Explore beautiful designs and a stunning array of laminate options that effortlessly emulate the timeless allure of hardwood. From classic to modern, find the perfect flooring solution that resonates with your unique style, allowing the inherent beauty of laminate to inspire your next flooring endeavor.