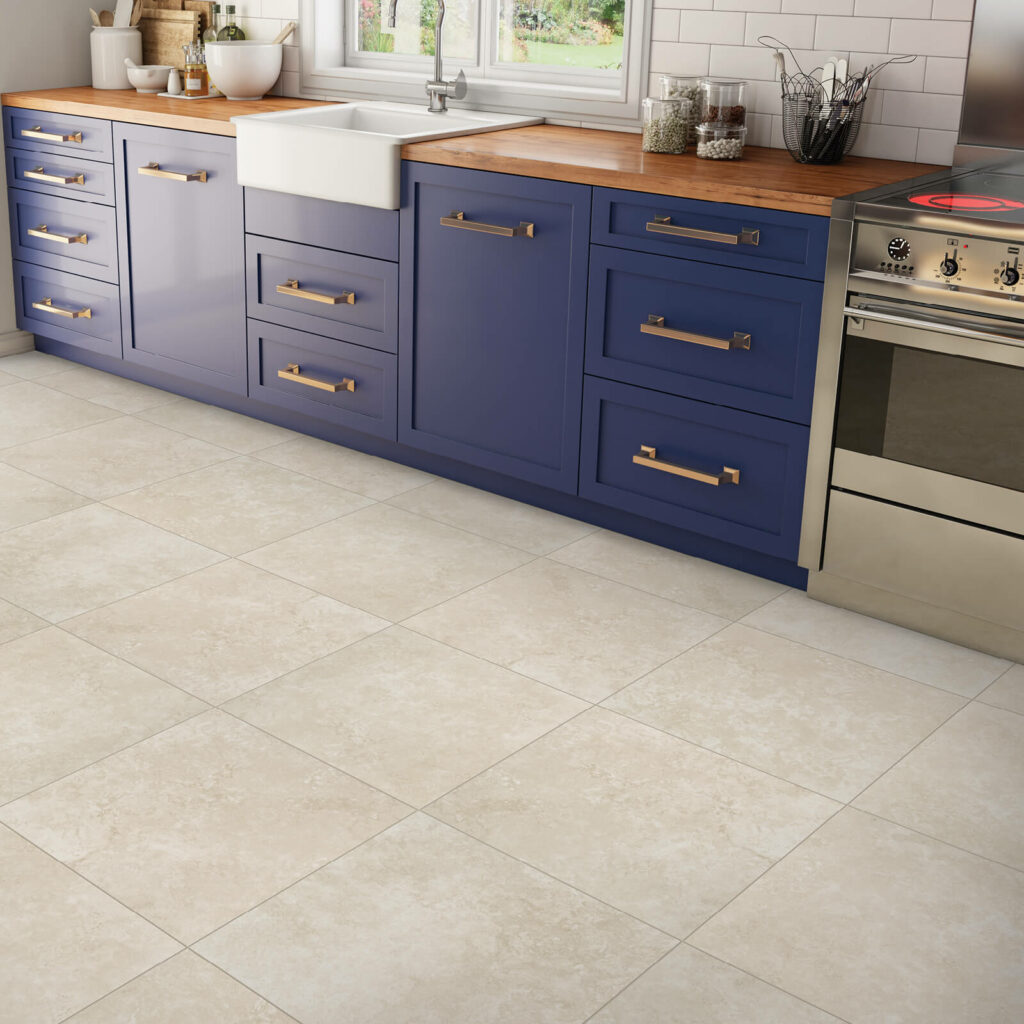 Is Tile Best for My Room?
With its incredible versatility, extreme resilience, and resistance to moisture, tile is a great choice for any room of your home. The elegance and high design of floor tile makes it suitable for any room of your home, but it is ideal for rooms prone to moisture, such as your kitchen, bathroom, laundry room, and more. Floor tile will transform any room into a stunning and practical space, from sleek and modern to warm and inviting. Wall tile adds a touch of elegance and functionality to any space, whether it's a kitchen backsplash or a bathroom wall, with its ability to protect against moisture and provide easy cleaning. With an extensive range of colors, patterns, shapes, sizes, and materials, tile will enhance your space, adding timeless appeal and visual interest.
Discover the finest selection of tile at Bud Polley's Floor Center in Tipp City, OH, and revitalize your space today.
We offer the best tile brands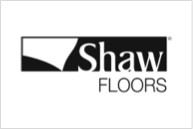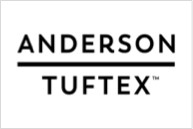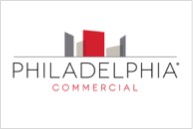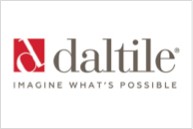 Bring it to Life with Roomvo
VISUALIZE YOUR FLOORS
See how our flooring products will look in your space with our flooring visualizer. To begin, simply upload a photo!

Buy Now, Pay Over Time
TILE CARE & MAINTENANCE
Maintaining the beauty of your tile flooring is easier than ever with our simple, yet effective care tips. Regular cleaning effortlessly protects your floors from dirt and debris, ensuring its long-lasting elegance and durability. By removing dirt and debris, and by addressing spills as soon as they occur, your tile will remain pristine for many years.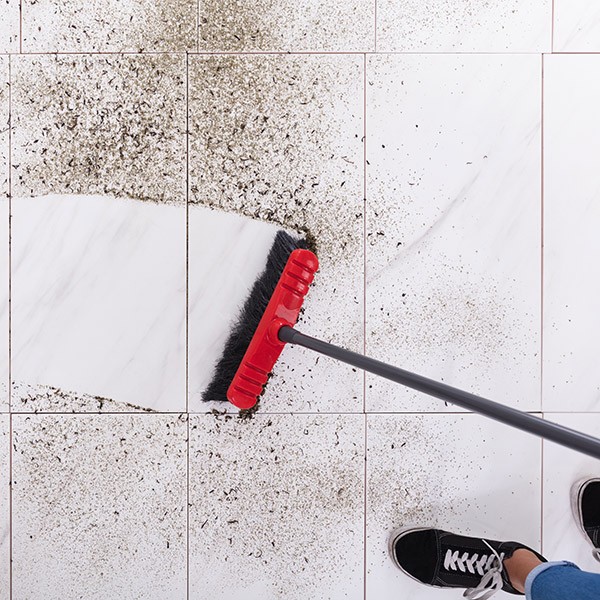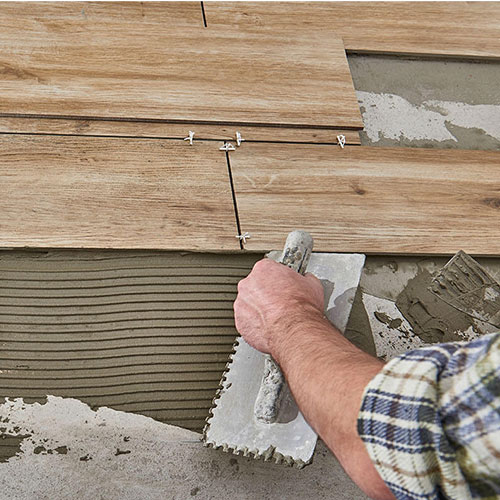 TILE INSTALLATION
Experience hassle-free and professional tile installation with Bud Polley's Floor Center. Our skilled installation team will handle every detail, ensuring a seamless process from start to finish. Trust us to bring your vision to life, delivering results that transform your space with beauty and elegance. Learn more about what to expect throughout the tile installation process when you work with us.
TILE INSPIRATION
Immerse yourself in captivating designs, patterns, and textures that will ignite your imagination and breathe new life into your space with our tile inspiration gallery. From mesmerizing backsplashes to awe-inspiring floors, find the perfect inspiration to elevate the aesthetics of your home.