Custom Stairs
Enhance your home with custom stairs from Bud Polley's Floor Center. 
Our custom stairs, runners, treads, and riser-related service offerings can help to beautify your home while providing you with a stairway that is stylish, functional, and safe. Let us help you transform your stairs into a stunning focal point of your home!
Please fill out the contact form, and one of our experts will be in touch very soon. 
For more information contact us below and we will reach out shortly.
"*" indicates required fields
Stair Runners
With our wide selection of stair runners available in various patterns, colors, and materials, you can find the perfect stairway look for your home. Whether you prefer a classic design or contemporary styling, our knowledgeable team is here to help you find the ideal stair runner that completes your staircase while enhancing the overall aesthetic of your space.
Stair runners not only add style, but are also functional, providing added traction and grip to reduce the risk of slips and falls. Stair runners also help protect the underlying staircase structure from wear and tear, minimizing damage caused by heavy foot traffic. The extra cushioning layer absorbs sound vibrations, reducing echoing that can be present in bare staircases.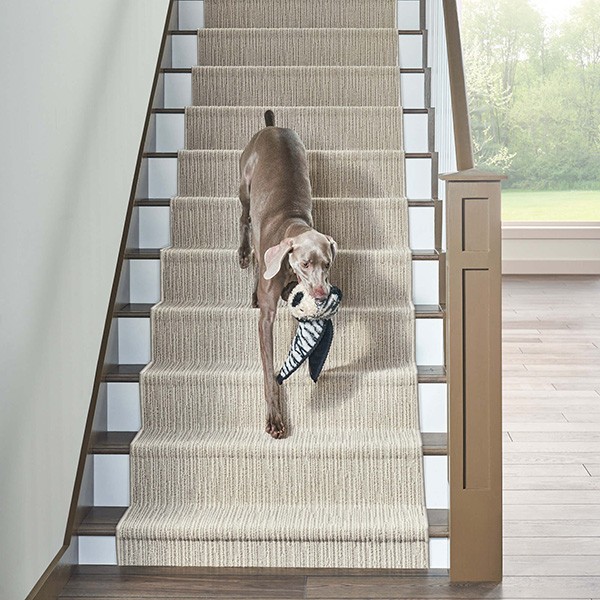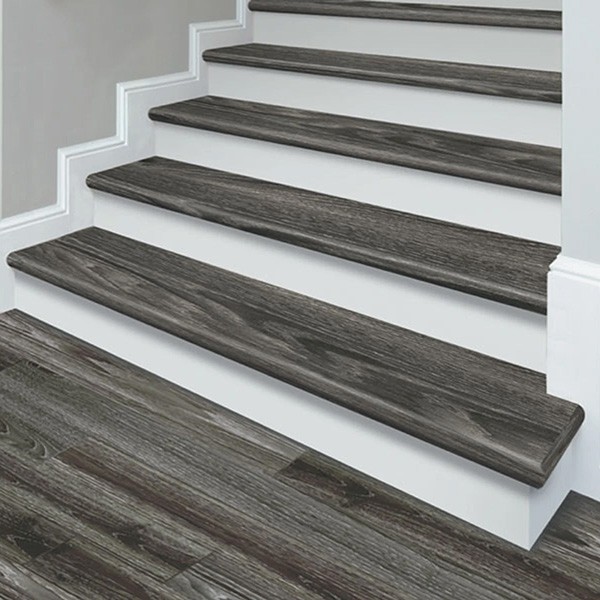 Stair Treads & Risers
Our selection of stair treads and risers will allow you to customize your stairs to your exact specifications, enabling you to create something that will match your current design aesthetics and age well within the home. We offer a wide range of attractive, durable, and incredibly functional stairway treads that are expertly designed to withstand the test of time. Whether you're looking for a more understated look or something with a bit more pizzazz, we have the right stairway treads for you. 
With our selection of risers, we can help provide your stairs with the support and functionality that they need to withstand daily wear and tear. Offering the idyllic blend of beauty and performance, our selection of risers will more than meet your needs.