Add Style and Functionality to Your Windows
Window treatments are more than just practical; they are an opportunity to infuse your room with design flair. Window treatments allow you to control light, privacy, insulation, and UV protection, ensuring a comfortable and functional living environment. We proudly offer an exceptional range of Hunter Douglas window treatments. Explore our inspiring collection of over 2400 fabrics, allowing any design idea to come to life. With various operating systems available, including convenient wireless motorized options, you can effortlessly control your window treatments. Choose from an extensive selection of luxurious sheers, versatile shades, elegant shutters, stylish blinds, and more, ensuring that you find the perfect window treatment to enhance both the functionality and aesthetics of your space.
For more information contact us below and we will reach out shortly.
"*" indicates required fields
Transform Your Space
Sheers, shades, shutters, blinds, and drapery have the incredible ability to completely transform the atmosphere and style of a space. Whether you desire a light and airy feel, enhanced privacy and light control, a timeless and sophisticated look, or a modern and sleek aesthetic, these versatile window treatments offer endless possibilities. With their diverse designs, textures, colors, and patterns, they allow you to customize and personalize your space, creating the desired ambiance and elevating the overall design scheme.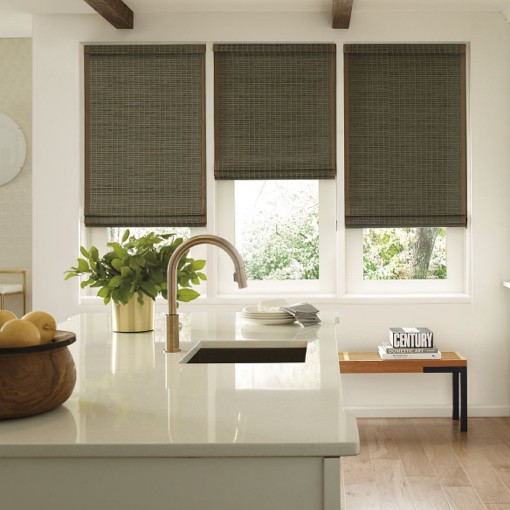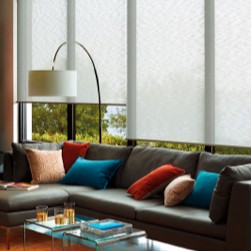 SHADES
Shades provide versatile light control, allowing you to adjust the level of brightness and privacy to suit your preferences.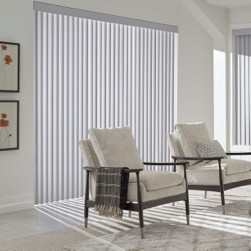 BLINDS
Blinds offer a sleek and contemporary look, with adjustable slats to regulate light and privacy.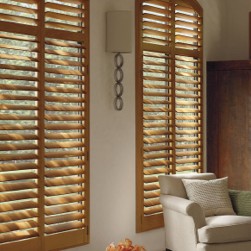 SHUTTERS
Shutters exude timeless elegance while providing excellent light control and privacy options.
DRAPERY
Drapery adds a touch of sophistication and can dramatically enhance the aesthetic appeal of any room.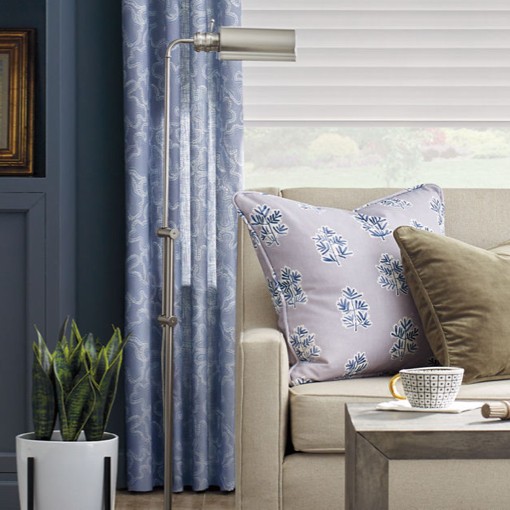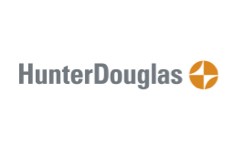 HUNTER DOUGLAS
As the frontrunner in innovative window solutions, Hunter Douglas excels in designing premium and intelligent window fashions that cater to your specific requirements. Meticulously crafted with a focus on detail, these window treatments blend captivating fabrics with cutting-edge technology. Hunter Douglas offers an extensive range of blinds, shades, drapery, and shutters, encompassing a variety of styles, colors, materials, and fabrics. Experience the unparalleled comfort, convenience, and style they provide, coupled with advanced control systems, energy efficiency, and child safety features.