Is an Area Rug Best for My Room?
Placing an area rug in your room can be transformative, adding both style and functionality to your space. Area rugs tie together different elements of your room, creating a cohesive and inviting atmosphere. Whether you have hardwood floors, tiles, laminate, or vinyl, an area rug can enhance the overall aesthetic and provide a cozy, comfortable feel, while protecting your floors underneath from wear and tear. From small accent rugs to large statement pieces to runners and outdoor living, the options are endless. An area rug can define a specific area or serve as a focal point, making it a versatile addition to any room in your home. Choose a solid color or subtle pattern to create a background element that complements your furniture and décor.
Discover the finest selection of area rugs at Bud Polley's Floor Center in Tipp City, OH, and bring comfort and style to your space today.
AREA RUGS CARE & MAINTENANCE
Maintaining the beauty of your area rug is easier than ever with our simple, yet effective care tips. Regular cleaning effortlessly protects your rug from dirt and debris, ensuring its long-lasting vibrancy and inviting comfort. By removing dirt and debris, and by addressing spills as soon as they occur, your rug will remain pristine for many years.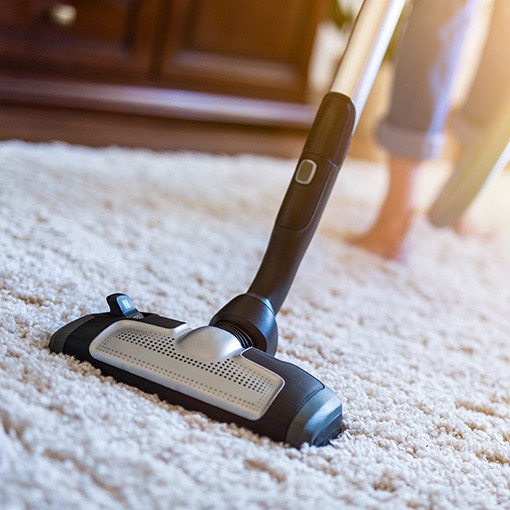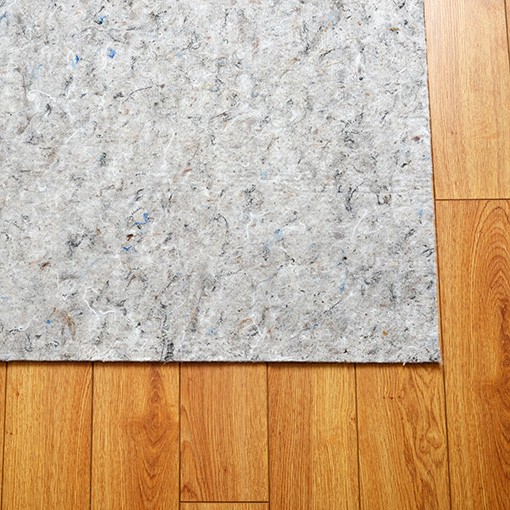 RUG PADS
Area rug pads are essential for prolonging the life of your rugs while also ensuring safety and adding comfort. They provide an extra layer of cushioning under your rugs, preventing slipping and sliding, protecting your floors from scratches, and reducing wear and tear. Learn more about the benefits of using area rug pads.